Introductory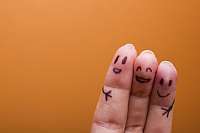 with Shastri Deborah Zarate
February 29th
Special low price of just $20! This one-day intensive introduces the view that, at our core, we are fundamentally awake and good. By training in meditation, we learn to remember our natural wakefulness and relax into the freshness of the moment.
Continue »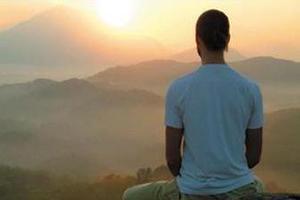 March 21st
This half day workshop offers a systematic introduction to the practice of meditation.
Continue »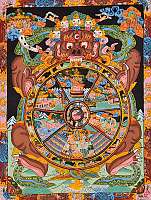 with Shastri Deborah Zarate
May 13th—June 10th
This five-week class explores the Buddhist teachings on selflessness and co-dependent origination including the Five Skandhas, the Twelve Nidanas and the 6 Realms of existence.
Continue »