Introductory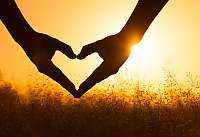 April 2nd
Now Online! Meditation for People in Recovery.
Continue »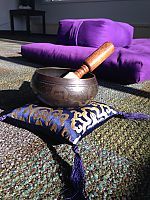 April 5th
Now online! This Sunday meditation session will feature sitting, chants and a special compassion practice. Sundays - 9-9:45am.
Continue »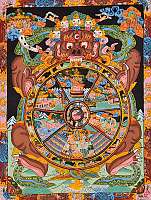 with Shastri Deborah Zarate
May 13th—June 10th
This five-week class explores the Buddhist teachings on selflessness and co-dependent origination including the Five Skandhas, the Twelve Nidanas and the 6 Realms of existence.
Continue »