Online Programs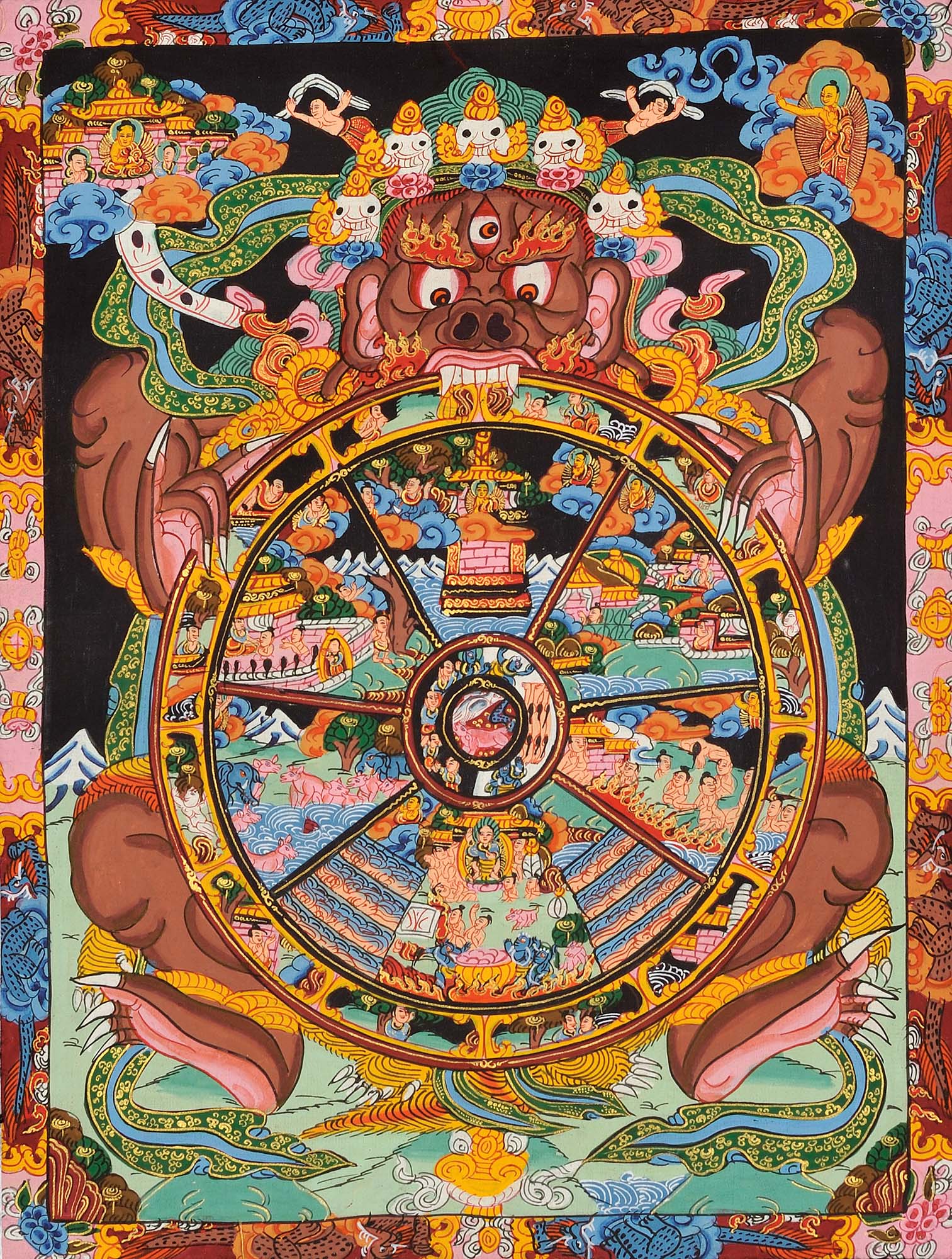 with Shastri Deborah Zarate
May 13th—June 10th
This five-week class explores the Buddhist teachings on selflessness and co-dependent origination including the Five Skandhas, the Twelve Nidanas and the 6 Realms of existence.
Continue »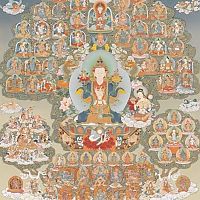 with Walker Blaine
July 22nd—August 12th
This course is an exploration of the core elements of the Shambhala Buddhist tradition. The course will cover the lineage and lineage holder; meditation; and will explore basic goodness and natural hierarchy in relation to the Rigden and Sakyong.
Continue »