The Milwaukee Shambhala Center is part of a global community which aspires to awaken kindness, goodness and wisdom within society. This vision is rooted in the principle that every human being is innately worthy and complete.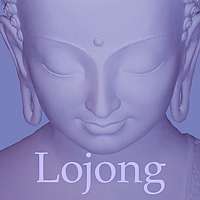 with Steven Shippee
January 22nd—February 19th
The teachings on Lojong ("mind training") are pith instructions that contain all the essential points of Buddhist practice -- from working with karma to experiencing emptiness, and from cultivating compassion to transforming all of our troubles into occas
Continue »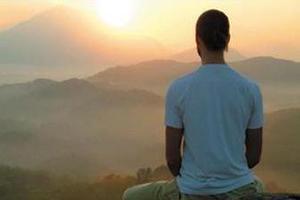 March 21st
In this introductory workshop, participants receive the basic tools for traveling the path of meditation
Continue »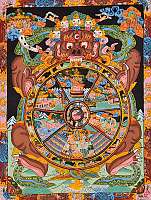 with Shastri Deborah Zarate
May 13th—June 10th
This five-week class explores the Buddhist teachings on selflessness and co-dependent origination including the Five Skandhas, the Twelve Nidanas and the 6 Realms of existence.
Continue »