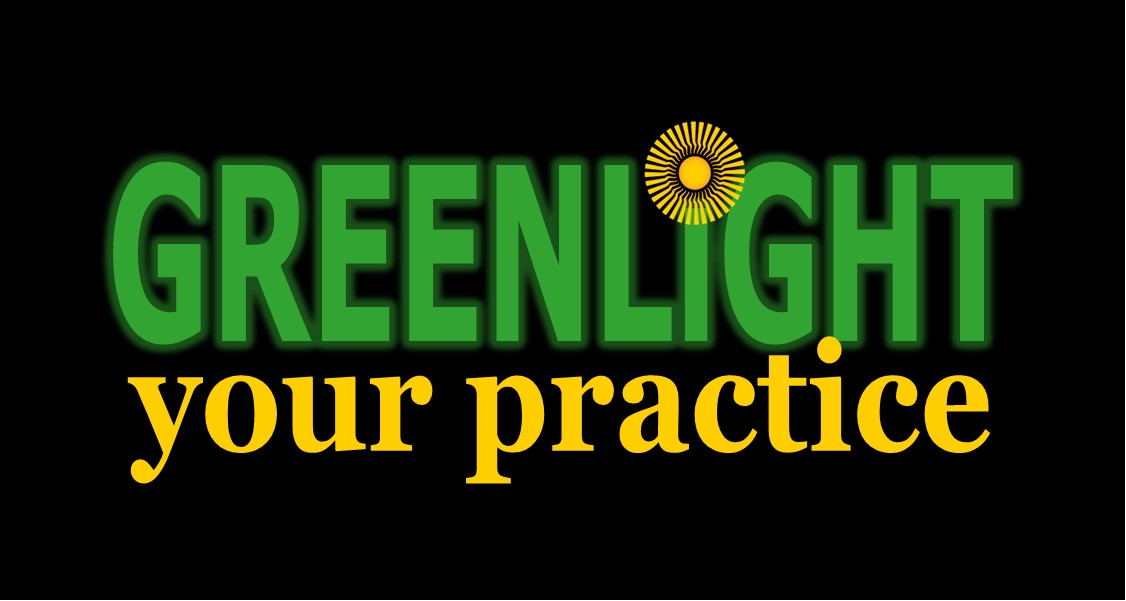 Open Meditation: Greenlight Your Practice | Hybrid (in person and online)
with Alan Anderson
Every Wednesday, 6:30 - 7:30 PM CST | Hybrid (in person and online)
---
What's better than a meditation app? A living, breathing, well-trained, experienced guide to coach you past the traps and confusion of meditation, whether you've been doing it forever or a day.
Meditation is simple, but it's not easy. You already know this if you've tried.
Join us for practice and to learn one tip weekly that will lay a path forward for you on your well-deserved journey toward personal sanity and well-being.
Zoom link for online attendees: https://us02web.zoom.us/j/81891566774
Please email [email protected] with questions.
---
Donations for the Center are greatly welcomed! They help support this local community practice center. Your support in any amount is deeply appreciated.
There is a donation box outside of the downstairs meditation hall for cash or check donations (checks made out to "Shambhala Meditation Center of Milwaukee"). Checks can also be mailed to the Center. Additionally, we are able to accept debit/credit card donations at the front desk of the Center using Square.
We are also able to accept donations electronically through Zelle, Venmo, or PayPal:
Zelle: [email protected]
Venmo: @milwshambhala
PayPal: [email protected]
To offer a donation in the form of volunteer service or Center supplies (tea, coffee, toilet paper, cleaning product, etc.) please email [email protected].
---
The teacher: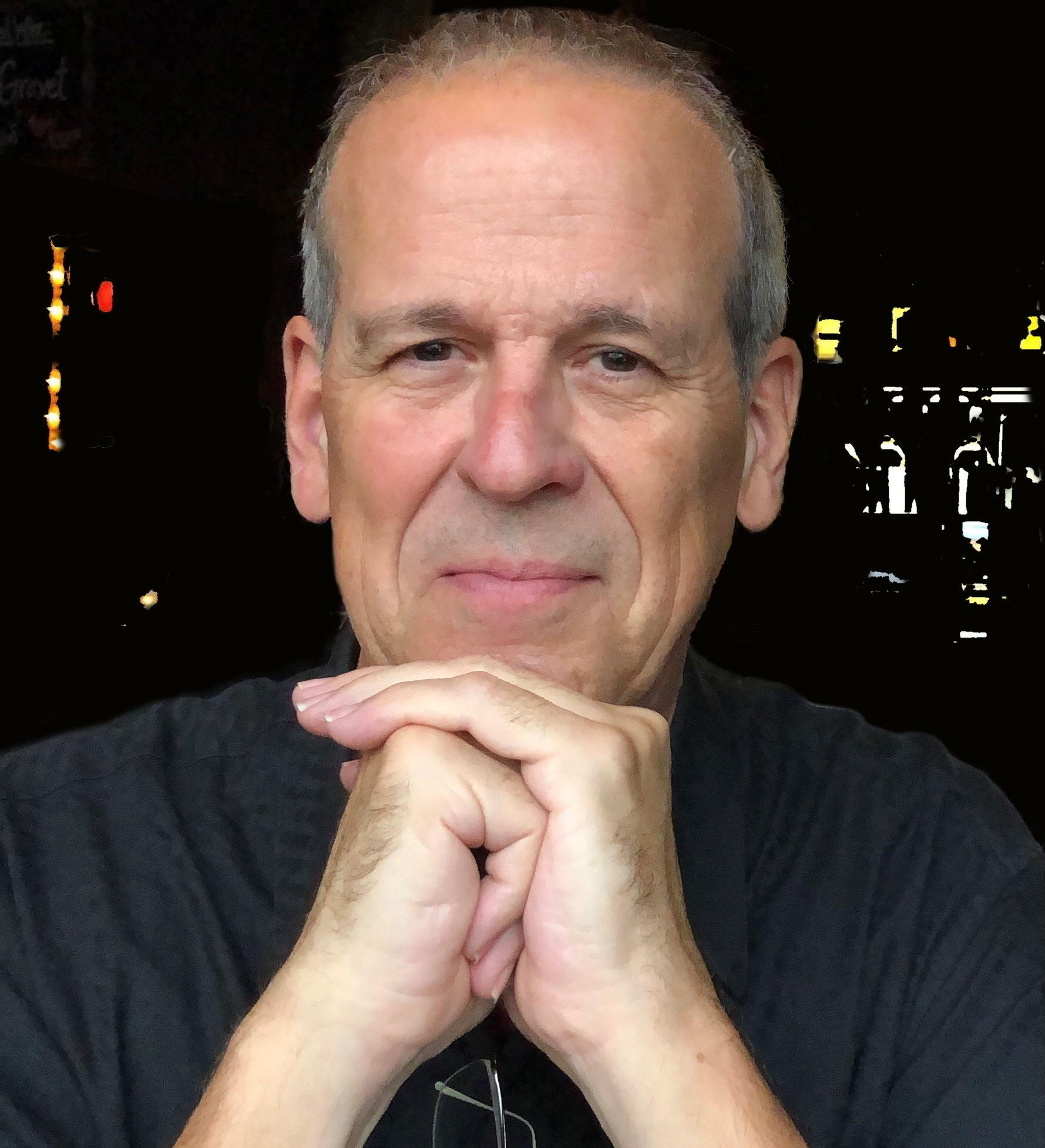 These sessions will be led by Alan Anderson, longtime meditation teacher, even longer-time meditation student, co-founder of Windhorse Retreat Center, and award-winning author of When Bad Lands: How Not to Numb Out, Freak Out, or Bottom Out—Buddhist Style.