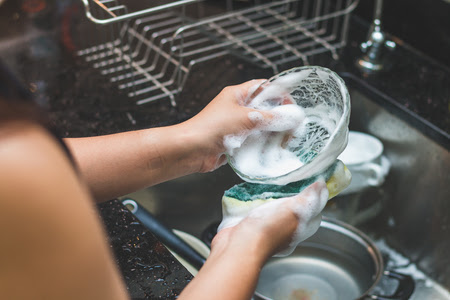 Open House Tuesdays: At Home with the Buddha - The Kitchen Sink Path of Awake
with Leslie Shippee
We often think of a spiritual path as something that takes us out of ordinary life. But the Shambhala teachings are for individuals who want to practice Buddhism in everyday life.
This Open House talk will be given by Leslie Shippee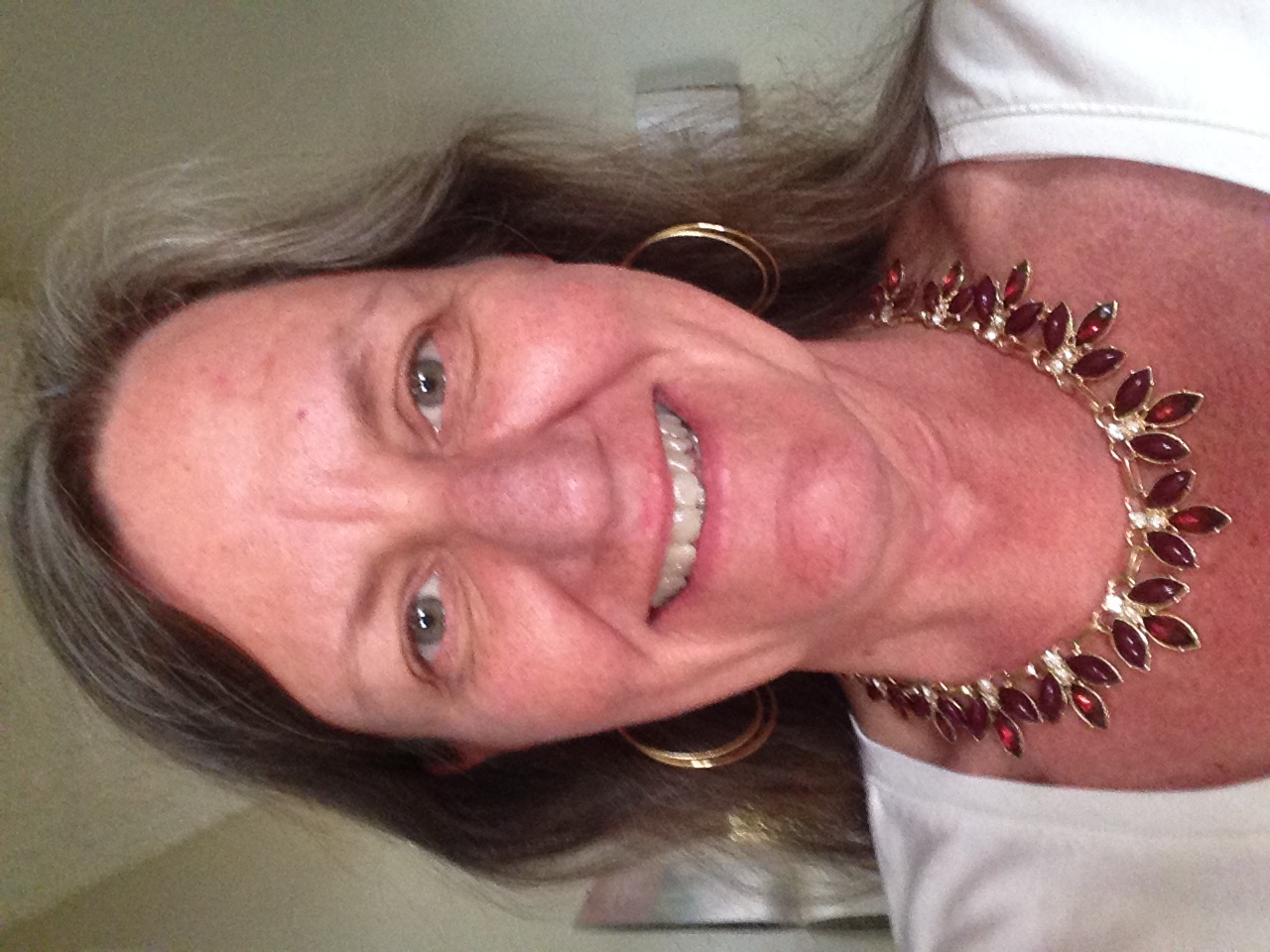 * Leslie Shippee lives in beautiful Bay View, WI where she enjoys waking up in her home, especially at the kitchen sink! She has practiced with the Milwaukee Shambhala Community since 2004. In addition to her husband, Steven, her family includes four adult children plus partners, one grandson, and two cats.
During the pandemic, we will be meeting on Zoom. Simply click here to join us: https://us02web.zoom.us/j/82910957211 The program includes initial group meditation instruction at 6:30 pm, sitting practice from 6:30-7:00pm, and an introductory talk and discussion from 7:00 – 8:00pm.
All are welcome to these free and open sessions. If you would like to make a donation to the Center, please click here ((https://milwaukee.shambhala.org/community/donate/))