Way of Shambhala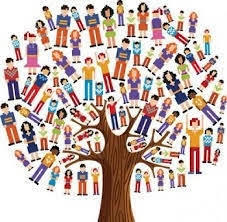 with Shastri Deborah Zarate
October 18th—October 25th
This meditation workshop introduces the view that human beings are fundamentally awake and good. Through the practice of mediation, we discover basic goodness in the world and in ourselves.
Continue »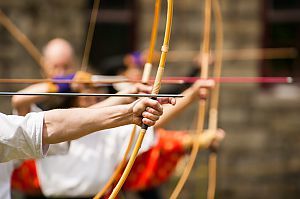 with Shastri Deborah Zarate
November 29th—December 6th
With the view of basic goodness and meditation practice, we learn to befriend our fear and cultivate the willingness to see our deep-seated habits and defenses.
Continue »