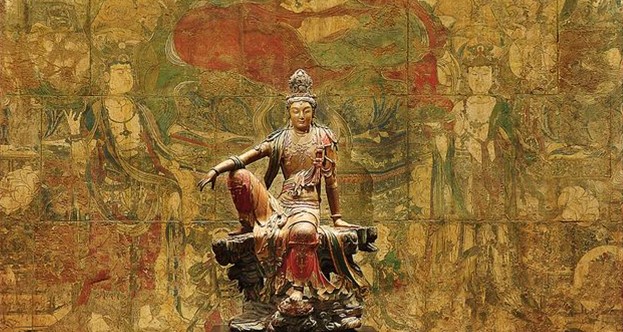 Open Meditation: Greenlight Your Practice | Hybrid (in person and online)
with Alan Anderson
Four Wednesdays, 6:30 - 7:30 PM CST | Hybrid (in person and online)
---
What's better than a meditation app? A living, breathing, well-trained, experienced guide to coach you past the traps and confusion of meditation, whether you've been doing it forever or a day.
Meditation is simple, but it's not easy. You already know this if you've tried.
Join us for practice and to learn one tip weekly that will lay a path forward for you on your well-deserved journey toward personal sanity and well-being.
Please email [email protected] with questions.
---
The teacher: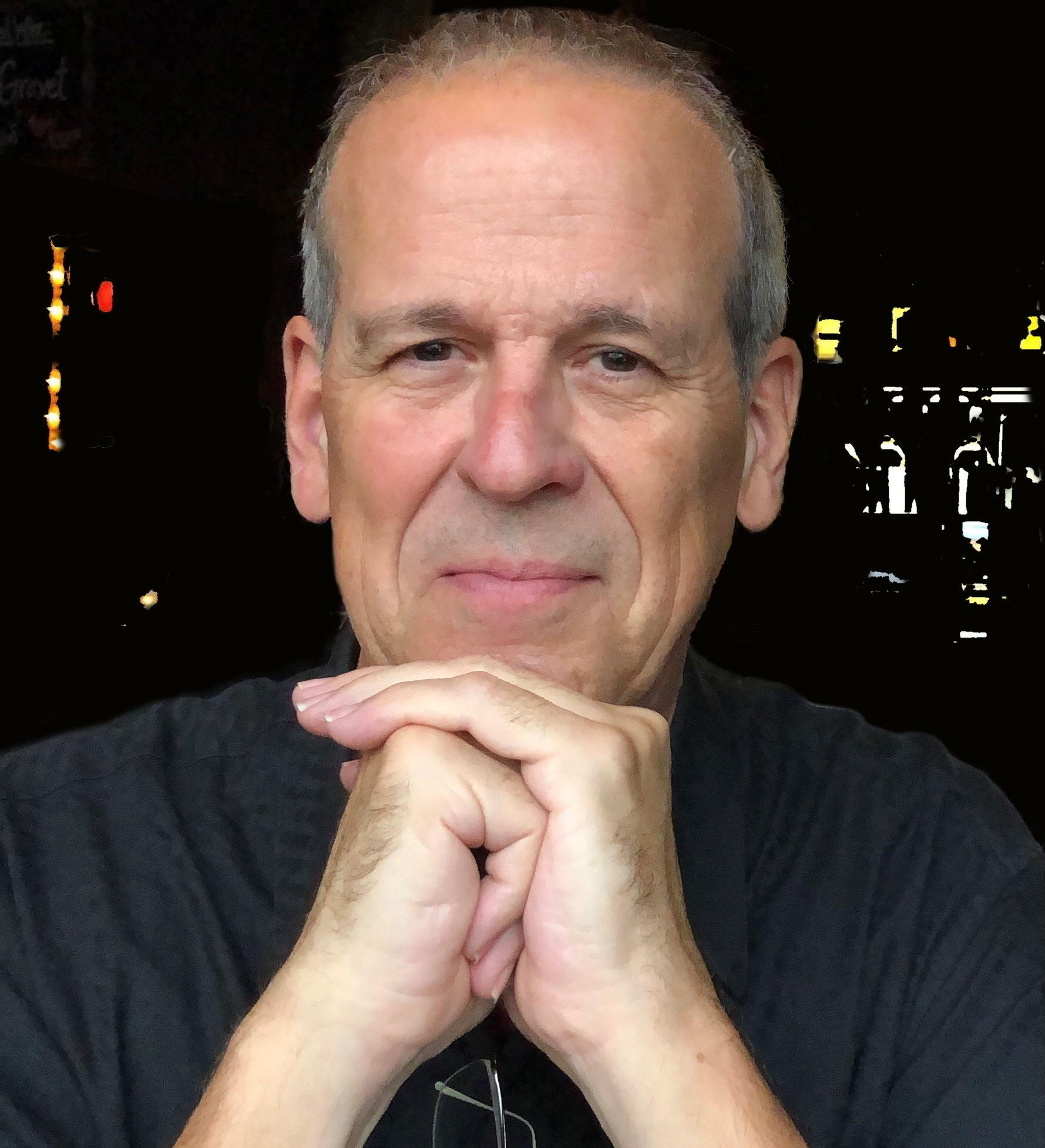 These sessions will be led by Alan Anderson, longtime meditation teacher, even longer-time meditation student, co-founder of Windhorse Retreat Center, and award-winning author of When Bad Lands: How Not to Numb Out, Freak Out, or Bottom Out—Buddhist Style.