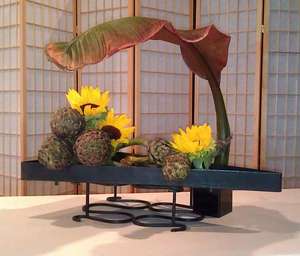 Open House Tuesdays: Great Eastern Sun—Art in Everyday Life
with Kirk Ferguson
How do we create meaningful art? How do we communicate with others in a heartfelt and skillful way?
We want to work with the world in a skillful way. We want to create great art and a meaningful connection with our audience. But how do we do this?
It all starts with ourselves and the attitude we take toward our own minds. In this talk we'll use meditation to explore how our outlook influences the art that we create and how we show up in the world.
Simply click here to join us: https://us02web.zoom.us/j/82910957211
About the Teacher
Kirk is the Assistant Principal Trombonist with the Milwaukee Symphony Orchestra and currently serves as Chair of the Governing Council at the Milwaukee Shambhala Center. He began practicing meditation in 2004 while studying at The Juilliard School.

All are welcome to these free and open sessions. If you would like to make a donation to the Center, please click here ((https://milwaukee.shambhala.org/community/donate/))