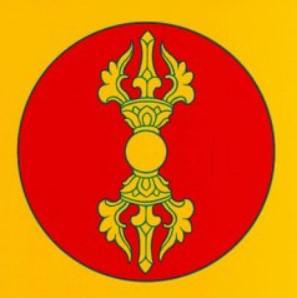 Open House Tuesdays: The Struggle of Ego
with Steven Shippee
Trungpa Rinpoche once said, "Ego is struggle." The path of meditation overcomes that struggle with the only effective weapon, gentleness.
This Open House talk will be given by Steven Shippee

The Instructor:
Steven has been in and around the Shambhala community for almost 20 years, grateful to be in the company of so many good people and grateful for the teachings he has heard. He delights in being able to pass them on.
During the pandemic, we will be meeting on Zoom. Simply click here to join us: https://us02web.zoom.us/j/82910957211 The program includes initial group meditation instruction at 6:30 pm, sitting practice from 6:30-7:00pm, and an introductory talk and discussion from 7:00 – 8:00pm.
All are welcome to these free and open sessions. If you would like to make a donation to the Center, please click here ((https://milwaukee.shambhala.org/community/donate/))