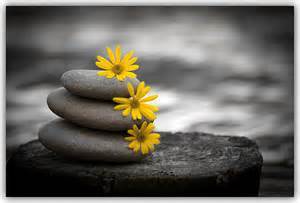 Open House Tuesdays: What is Meditation?
with Dr. Tobias Kaemmerer
This two-Tuesdays-series reflects on fearlessness and gentleness, the two legs on which we walk the path of liberation and enlightenment.
This Open House talk will be given by Tobias Kaemmerer

During the pandemic, we will be meeting on Zoom. Simply click here to join us: https://us02web.zoom.us/j/82910957211 The program includes initial group meditation instruction at 6:30 pm, sitting practice from 6:30-7:00pm, and an introductory talk and discussion from 7:00 – 8:00pm.
All are welcome to these free and open sessions. If you would like to make a donation to the Center, please click here ((https://milwaukee.shambhala.org/community/donate/))