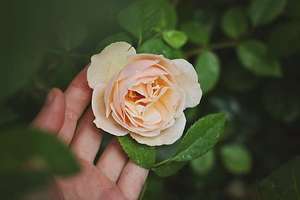 Open House Tuesdays: Your Tender Heart of Sadness … It's Not What You Think
with Gwin Stewart
Completely exposing the heart allows us to feel the raw and tender unconditional sadness of the world, giving birth to fearlessness. During this time of needed warriorship, you are invited to this discussion and practice of touching your own tender heart of sadness.
This Open House talk will be given by Gwin Stewart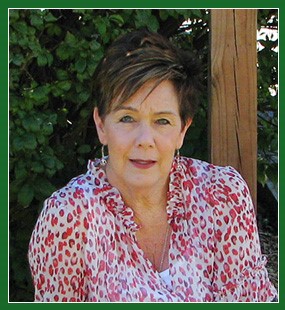 * Gwin Stewart is a meditator on the path of awakening the heart. She has found her home in Shambhala, where she finds clarity in our confusing world. Living in St Louis, MO, Gwin works as a psychotherapist and is the founder of a holistic wellness center.
During the pandemic, we will be meeting on Zoom. Simply click here to join us: https://us02web.zoom.us/j/82910957211 The program includes initial group meditation instruction at 6:30 pm, sitting practice from 6:30-7:00pm, and an introductory talk and discussion from 7:00 – 8:00pm.
All are welcome to these free and open sessions. If you would like to make a donation to the Center, please click here ((https://milwaukee.shambhala.org/community/donate/))