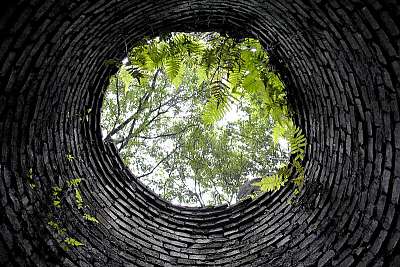 Open House Tuesdays: Drawing from the Well—Tapping into your Inner Well of Wisdom and Creativity
with Jennifer Parde
Drawing from the Well: Tapping Into Your Inner Source of Wisdom and Creativity, with Jennifer Parde (This is part of Tuesday Arts series.)
There is a force that guides you, and that is not separate from you. It is the seat of your own inner wisdom, and you can find it inside, through meditation and contemplation. Your inner voice can be a great source of creativity. It can also calm you, guide you, and help you to make decisions. Let us explore together, further, how you might access and learn to trust your inner voice.
This Open House talk will be given by Jennifer Parde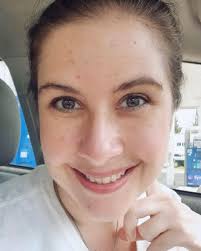 * Jennifer Parde is a songwriter, voice/piano teacher and intuitive astrologer. She began meditating in the Shambhala tradition in 2004, began teaching Shambhala Arts in 2011 and became a Meditation Instructor in 2016. In addition to teaching people to sing, and to tap into their inner knowing, she enjoys spending time in the woods and building her Animal Crossing zodiac-themed island.
During the pandemic, we will be meeting on Zoom. Simply click here to join us: https://us02web.zoom.us/j/82910957211 The program includes initial group meditation instruction at 6:30 pm, sitting practice from 6:30-7:00pm, and an introductory talk and discussion from 7:00 – 8:00pm.
All are welcome to these free and open sessions. If you would like to make a donation to the Center, please click here ((https://milwaukee.shambhala.org/community/donate/))