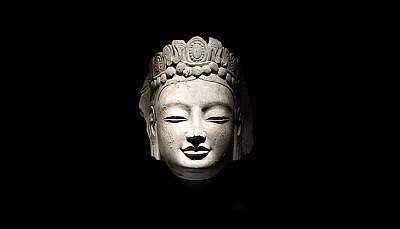 Open House Tuesdays: The Hidden Genius of Meditation
with Alan Anderson
The Hidden Genius of Meditation
From the outside, meditation seems to be about being detached and trying to focus on the breath; but the training is far more brilliant and engaged than that. Join us on Zoom for this 3-part series.
These talks will be offered by Alan Anderson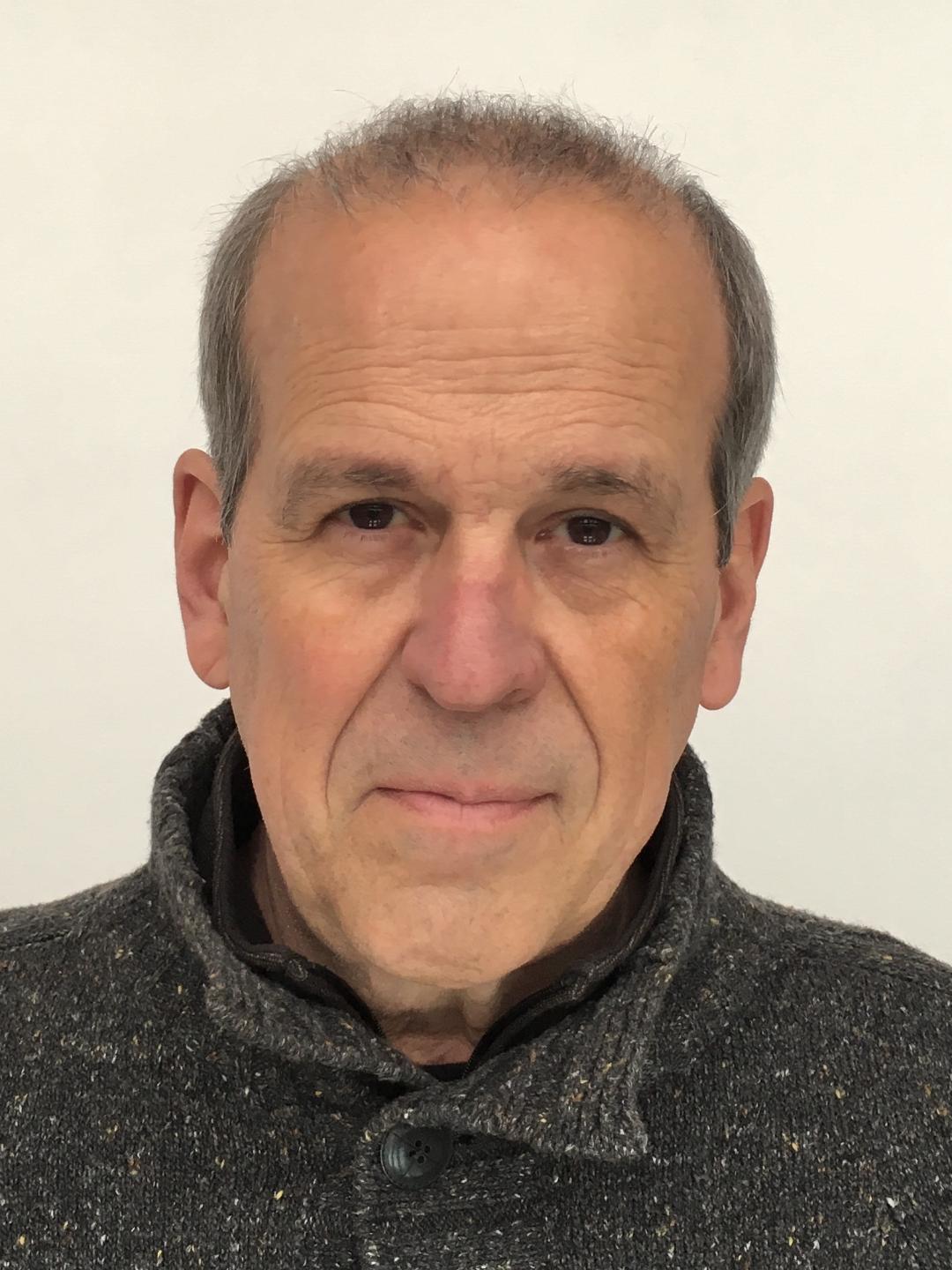 Alan Anderson has been a musician, educator and Shambhala practitioner and teacher for four decades. He is the author of the award winning "When Bad Lands: How Not to Numb Out, Freak Out or Bottom Out—Buddhist Style."
During the pandemic, we will be meeting on Zoom. Simply click here to join us: https://us02web.zoom.us/j/82910957211 The program includes initial group meditation instruction at 6:30 pm, sitting practice from 6:30-7:00pm, and an introductory talk and discussion from 7:00 – 8:00pm.
All are welcome to these free and open sessions. If you would like to make a donation to the Center, please click here ((https://milwaukee.shambhala.org/community/donate/))