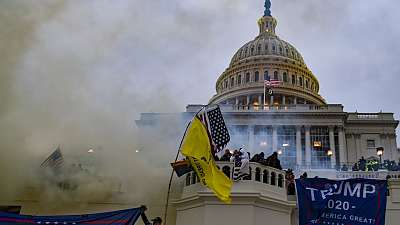 Open House Tuesday: Chaos at the Capitol and
with Toni Martinez & Daniel Kaemmerer
The recent assault on our nation's capitol is the expression of collective individual suffering riding on the waves of the ongoing karma of our society.
The Buddhist teachings on "The Origin of Suffering" and the force of karma - individual and societal - can tell us a great deal about the recent chaos at our capitol, the polarization in our society and the spreading poison of hatred and extremism. But is this our future? As Sakyong Mipham, Rinpoche asks: "Is our nature fear and aggression or could it be that we're actually gentle and fearless at heart?" Beyond our doubt and despair there are answers and an inspiring vision. Please join Tavita Martinez and Dan Kaemmerer for this discussion!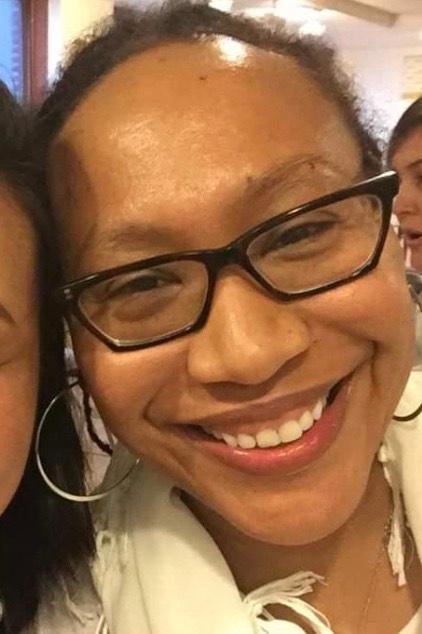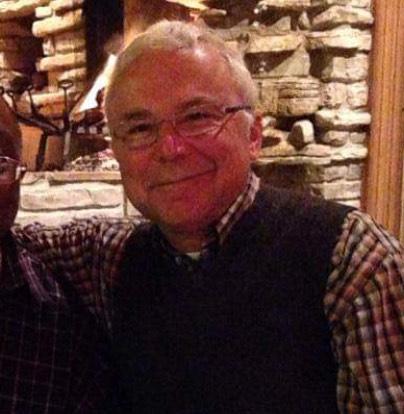 During the pandemic, we will be meeting on Zoom. Simply click here to join us: https://us02web.zoom.us/j/82910957211 The program includes initial group meditation instruction at 6:30 pm, sitting practice from 6:30-7:00pm, and an introductory talk and discussion from 7:00 – 8:00pm.
All are welcome to these free and open sessions. If you would like to make a donation to the Center, please click here ((https://milwaukee.shambhala.org/community/donate/))