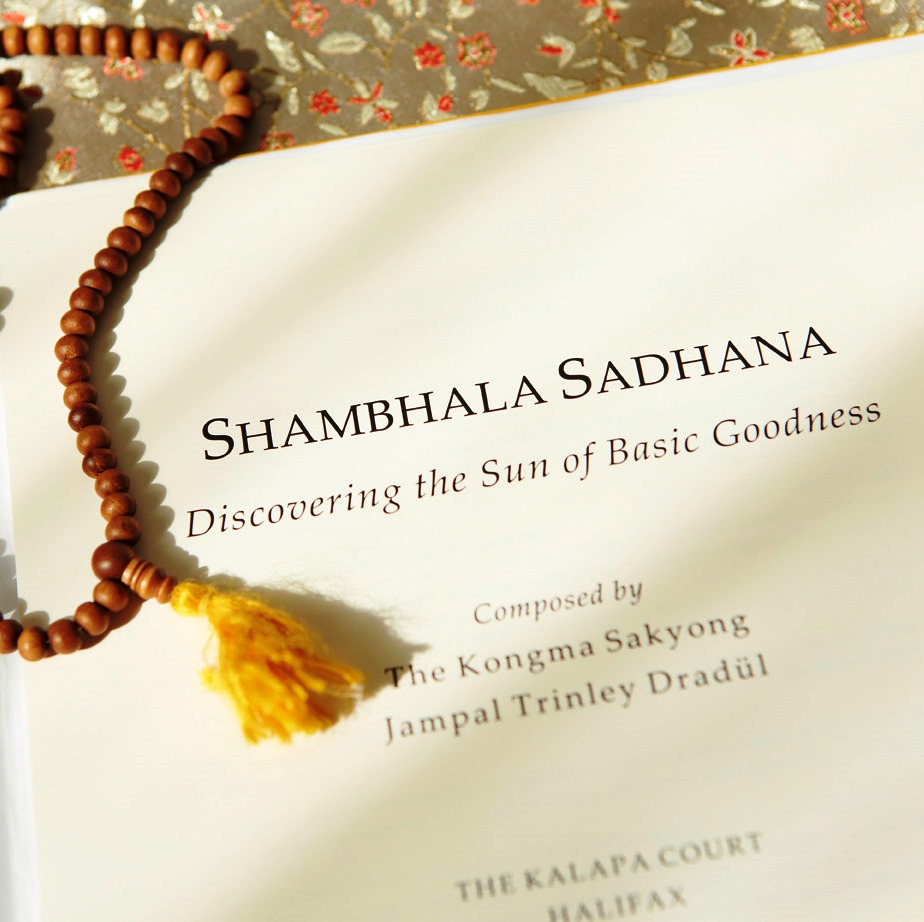 Shambhala Sadhana practice
with Leslie Shippee
Recognizing ourselves, others, and society-at-large as fundamentally good in our nature is the foundation of a good human society. This can be challenging! Practicing the Shambhala Sadhana helps us to remember and know our intrinsic human goodness, wisdom, kindness, and strength, and to value the good of all beings and of the world.
Gather with us on the 1st Wednesday of the month to practice the Shambhala Sadhana: Discovering the Sun of Basic Goodness. Practicing a sadhana may involve different activities including meditation, chanting, recitation, visualization, and mantras. In a group situation, these activities are done all together.
What is a sadhana?
Sadhana is a Tibetan word that translates to "means of accomplishing something." One practices a sadhana in order to accomplish a goal, usually spiritual. In the case of the Shambhala Sadhana, the goal is discovering inherent goodness, wisdom, kindness, and strength in ourselves, each other, and society.
Monthly Shambhala Sadhana Practice currently is taking place via Zoom. We expect to resume an in-person practice at the Milwaukee Shambhala Center later this year. Please join us on the 1st Wednesday of each month at 6:30pm.
https://us02web.zoom.us/j/86755445950
Meeting ID: 867 5544 5950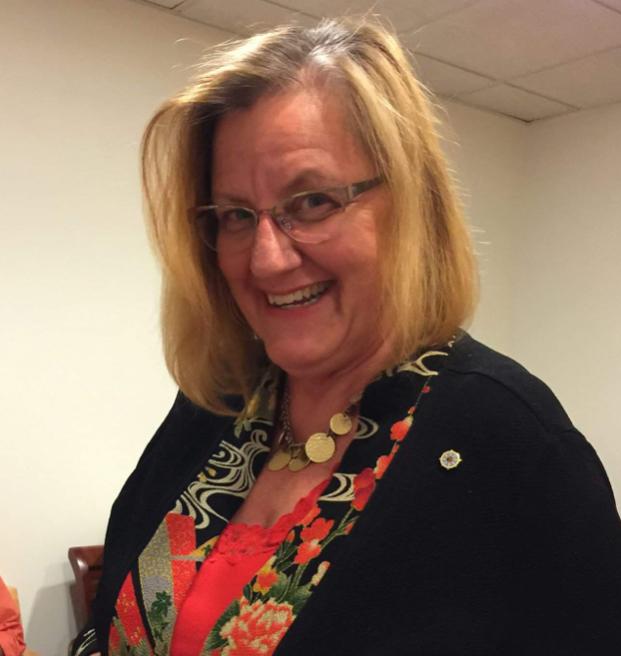 description of photo: picture of Leslie Shippee
All are welcome to these free and open sessions. If you would like to make a donation to the Center, please click here Donate