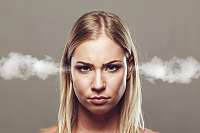 Open House Tuesday: Why are we so Mad?
with Toni Martinez & Alan Anderson
"Why are we so Mad?"
Why is the world burning up with such aggression? Have we entered a new Dark Age?
The Shambhala teachings were built precisely for these times so that we don't get swept away in the speed and degradation that is ramping up all around us. Let's take a look at that!
Join Zoom Meeting
We invite you to join us for our Tuesday Open House program. During the pandemic, we will be meeting on Zoom. The program includes initial group meditation instruction at 6:30 pm, sitting practice from 6:30-7:00pm, and an introductory talk and discussion from 7:00 – 8:00pm.
T.Tavita Martinez is a practitioner of Shambhala meditation and a practicing mental health counselor in Milwaukee WI focusing on youth and families who face challenges of suffering and oppression.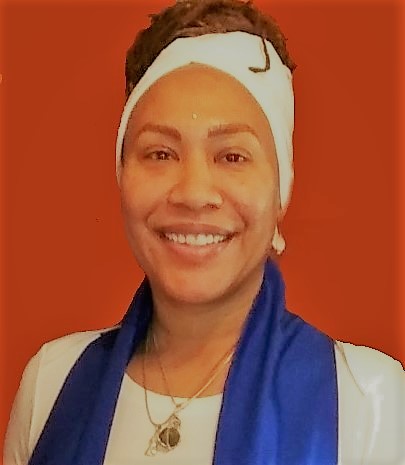 Alan Anderson has been a musician, educator and Shambhala practitioner and teacher for four decades. He is the author of the award winning "When Bad Lands: How Not to Numb Out, Freak Out or Bottom Out—Buddhist Style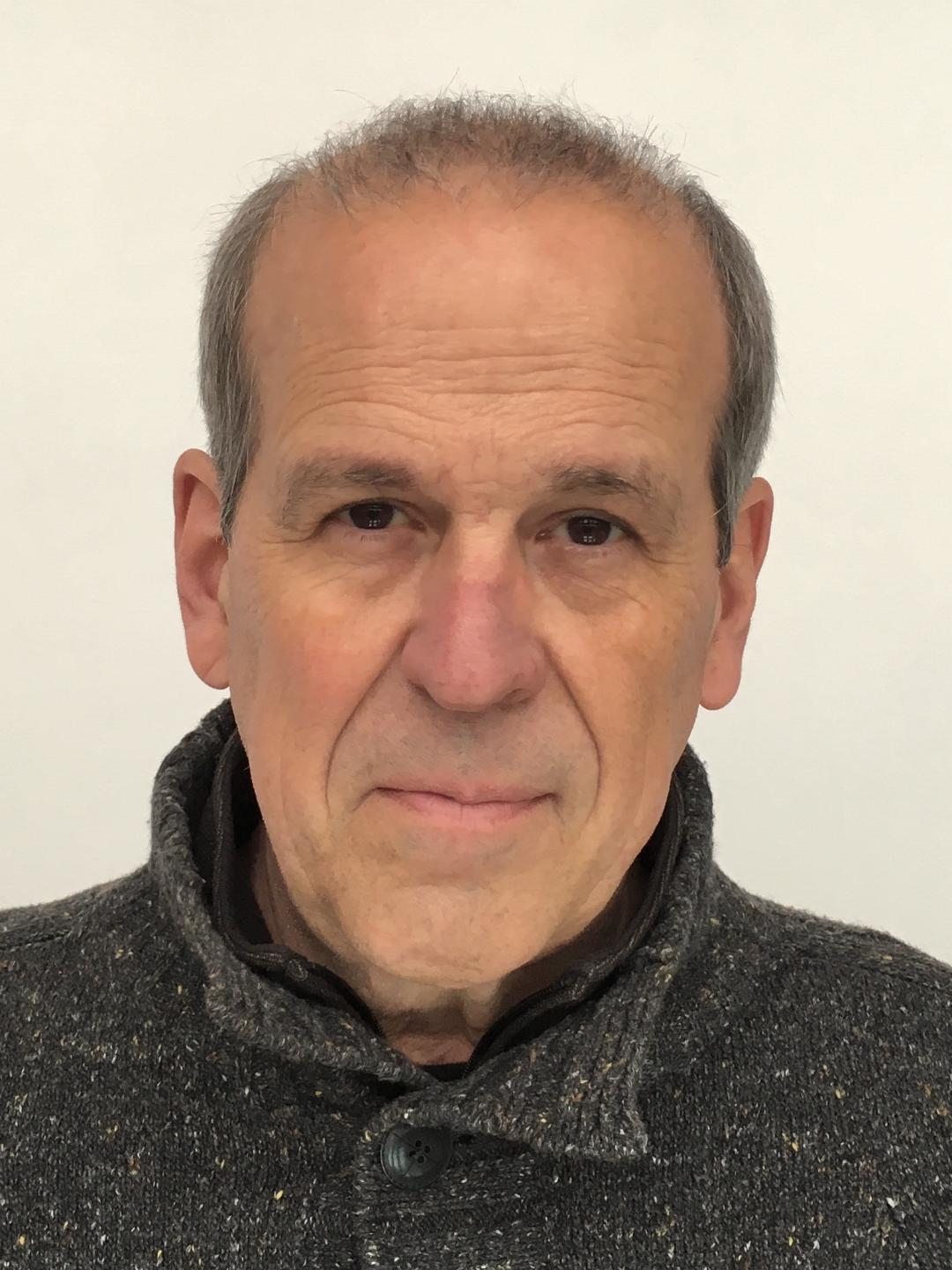 All are welcome to these free and open sessions. If you would like to make a donation to the Center, please click here Donate